Brief Biography
Isabel Walcott Draves is an Internet startup consultant and an expert in strategic Internet marketing, social media, user-generated content, and online communities. Her current focus is working with artists and arts organizations, including as founder of Leaders in Software and Art and as business manager for her husband, software artist Scott Draves. Ms. Draves started the first online community written by teenage girls for teenage girls, SmartGirl, where she was CEO from 1996 until its acquisition in 2001 by the Institute for Research on Women and Gender at the University of Michigan. Ms. Draves has a masters in Communications, Computing and Technology from Columbia University and a bachelors degree with honors in Literature from Harvard College.

Read full bio...
---
Blog
Ms. Draves blogs once in a blue moon about corporate marketing initiatives and various other topics she finds interesting.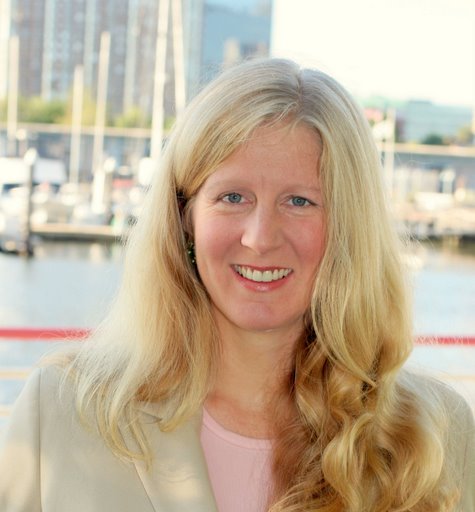 ---
del.cio.us favorites
---
Copyright © 2010 Isabel Walcott Draves. All rights reserved.